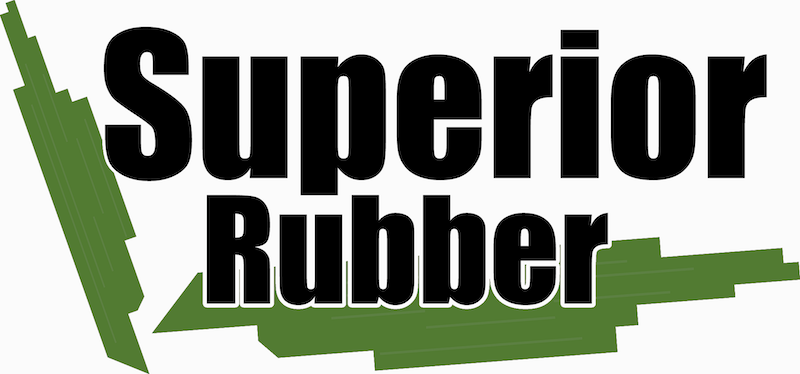 RECYCLED TIRES MAKE SUPERIOR SURFACING SOLUTIONS!
SUPERIOR RUBBER AND MULCH was founded in 2010 to introduce our new line of coloured SBR recycled tire crumbs and mulches for the poured-in-place rubber surfacing industry. We bring over 40 years of experience in environmentally friendly surfacing technologies!
SUPERIOR RECYCLED RUBBER is pre-coated for longer colour retention, also meets or exceeds all current ASTM and CSA Z614-14 standards. The recycled rubber is manufactured, bagged and ready to install with a clear proprietary urethane binder. The rubber has a superior tensile strength due to the pre-coating process and is the most cost effective type of rubber surfacing on the market and landscape architect approved.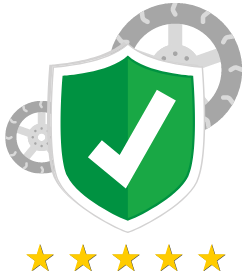 SEVEN (7) STANDARD COLOUR OPTIONS AVAILABLE
Sizes: 1-3mm • Packaging: 50lbs bags, 2000lbs per pallet
SUPERIOR COLOURED SBR
FEATURES and BENEFITS
We use a superior urethane based coating
not water based or latex based colourants.
Our colourants are both organic and inorganic blends
to provide the best UV resistance.
Our urethane-based coatings will last 4-5 times longer
than water-based colourants.
We provide only the cleanest products
without dust, fibers and metal, which are also non-toxic, non-staining and safe towards animals and children.
Cleanliness of our finished product ensures true binder content
no dilution due to dust and unnecessary fines.
No fading or loss of colour
as is often the case with pigmented binders. The colour is pre-coated onto the rubber, not mixed into the binder, resulting in much longer colour retention than any pigmented binder can provide.
Excellent alternative for track builders
wishing to provide coloured tracks to their customers without the expensive EPDM costs.
Variety of colours
that allow installers to provide full colour surfaces for the cost of 50/50 blends.
Only clear binders are required
reducing the need to maintain a stock of multiple colour binders.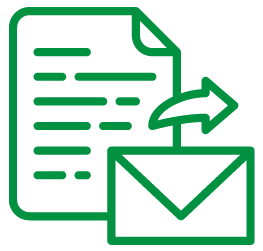 PRODUCT TESTING REPORTS CAN BE SENT OUT
UPON REQUEST
LOOKING FOR SOME SUPERIOR RUBBER?
MANUFACTURED IN EASTERN CANADA
with distribution facilities in
QUÉBEC • ONTARIO